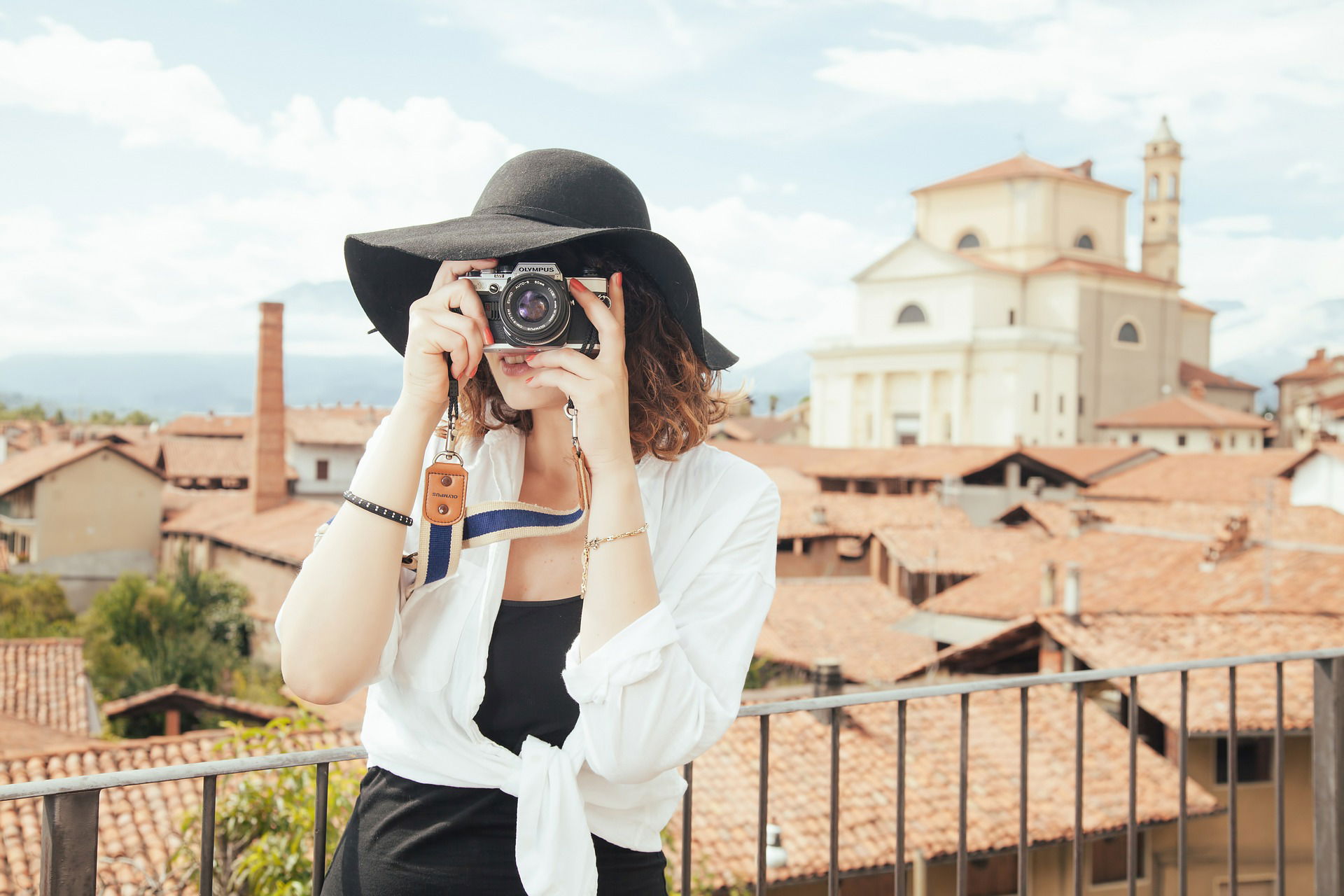 Photography is not just about taking the images or shooting hundreds of images a day rather it is an art of communication. Through this visual way of communication an artist shares his point of view, emotions, creativity, a different but his own caliber of art. This Advanced Photography course will provide you to help in understanding towards photography, visual meaning, visual reviewing and visual interpretation. You will learn about the intricacies of how to use your camera creatively, exposure triangle, white balance, power of light and shadow and many more interesting things.
You will understand how to shoot with a mobile camera & DSLR as well, and this Photography course influences you to become a more professional and serious hobbyist in photography. You will understand the value of composition and will get some strong foundation about advanced photography.
Study the pro aspects of photography ranging from Advanced aesthetics, visual literacy, photo editing, projects on landscape photography, travel and wildlife photography, street photography, still life photography, portrait photography, and many more with the best mentors in the industry. This supreme program is all set to make you an expert within a short time that too without disturbing your regular weekday schedule.
By the end of this Advanced Photography course conducted at our Photography academy, you will understand how to search subjects, compose and shoot them. Carefully planned each online class will introduce to you something new each time, so you can expect thoroughly developed the skills required to be a photographer!! Why wait? Join the course now and see yourself at the dawn of a new beginning. In this advanced foundation photography course, you will learn about the visual aesthetics of photography. You will do practical shoots largely with a special focus to outdoor photography and studio set-ups as well.